The 10 benefits PIMs bring to the sales organizations of chemical companies
Share on Linkedin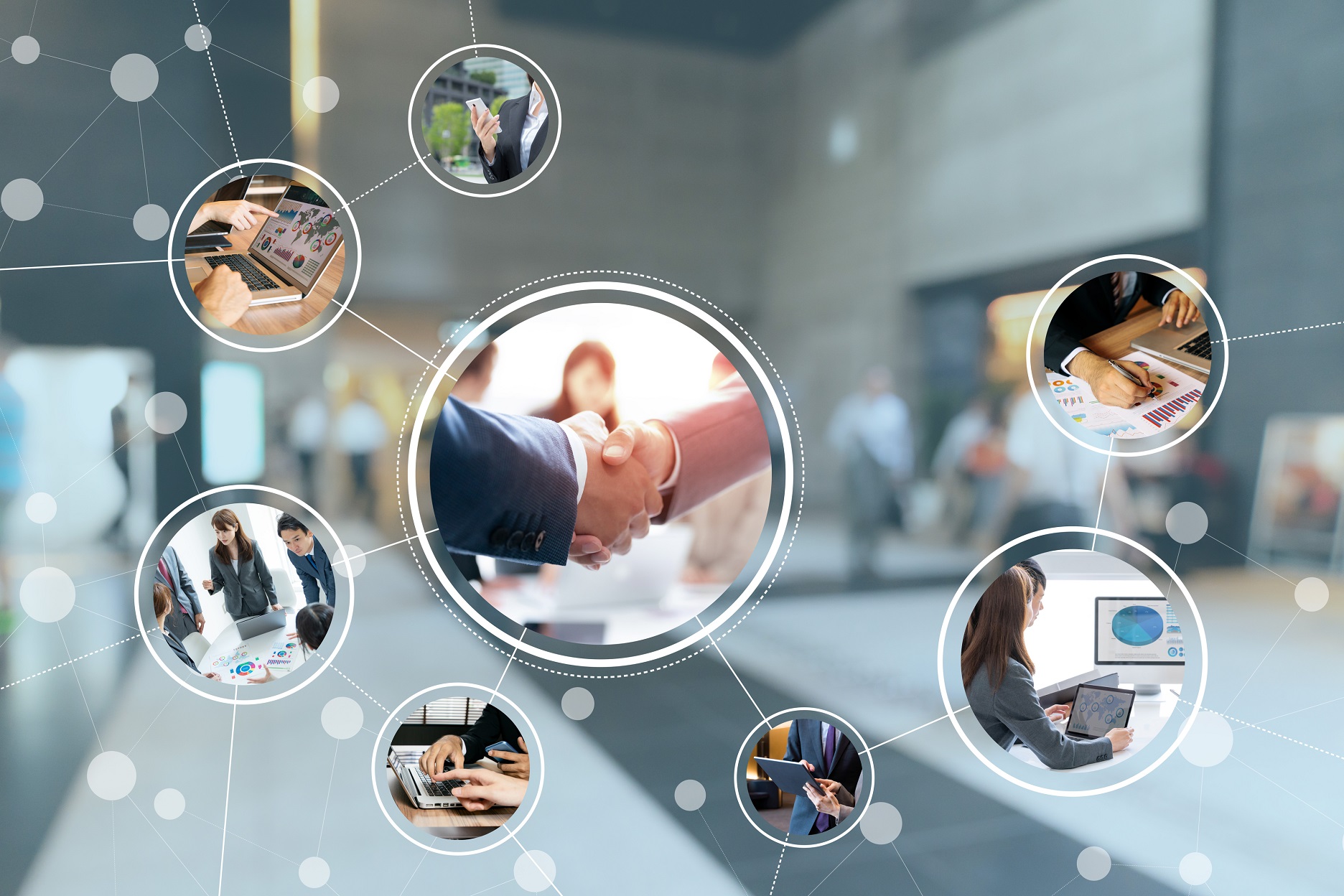 PIMs, or Product Information Management systems, are software that enable chemical companies to collect, centralize, enrich and control the distribution of always up-to-date product information (data & documents), throughout their organizations, software and digital channels.

But what can PIMs do for the sales organizations more precisely?
Many things that companies do today with some pain!
And new things they will do more and more in the future to better sell and better serve customers.
1. Centralized product information: PIMs provide a central repository for all product information, including descriptions, applications, properties, benefits, etc., all digital assets like images, videos, and other relevant documents. This ensures that sales reps have access to accurate, always up-to-date, and consistent product information, wherever they are located.

2. Time saving: with a PIM, sales have access to the product one-source-of-truth, 24x7. They do not need to request from product managers the latest version of a TDS or if a brochure is available in Spanish, which saves a lot of their time on both sides. Time that can be used to take care of customers.

3. Improved product data quality: PIMs enable sales organizations to manage and maintain product data more efficiently, which reduces errors and inconsistencies in product information. This leads to better customer experiences, better product recommendations and even better conversion rates into sales. As well as less liabilities related to wrong product recommendations.

4. Faster time-to-market: PIMs allow sales organizations to quickly and easily add new products to their portfolio and update existing product information, which helps them bring products to market faster and stay ahead of competitors. The training time linked to new products introduction is getting shorter, as sales reps have access to the entire product information in one place.

5. Enhanced cross-selling and upselling: suppliers should store into their PIMs recommendations about related products. This helps sales reps immediately identify cross-selling and upselling opportunities, which ultimately increases revenue per customer. This is of particular interest to sales reps within chemicals distributors who have to deal with extremely vast product ranges.

6. Enhanced customer experience: In the digital age, the first contact between a customer and a brand is no longer through sales, but through digital channels. PIMs help suppliers deliver a better customer experience by providing detailed product information, supporting personalized product recommendations, and enabling customers to find products more easily. When sales forces get in touch with them, a good part of the sales process has been made, and customers are in good conditions to be converted.

7. Uniform sales practices: by standardizing product information, PIMs enable a uniform sales process across the different sales channels. The sales organization in different countries, the network of distributors, the digital channels get the same source of product information and sales guidelines. As a result, their "pitch" will be coherent with the experience lived by their customer, no matter the channel they choose. This is also a way to align marketing and sales along the same practices.

8. Formalize informal knowledge: PIMs push organizations to store product information that is not often formalized within companies, mostly because there is no real tool to capture it. For example tips of product application or formulations that are gained during internal discussion or external interactions with customers.

9. Enhanced market information: PIMs can be used to capture customers feedback. On competing products they buy, on specific tests they performed, on regulatory questions, etc., which can then lead to more convincing sales pitches once formalized into the right section of the PIM.

10. Improved confidence in regulatory compliance: PIMs make the sales teams feel confident with regards to regulatory compliance: all the compliance info and documents (certificates, test results, statements, etc.) being centralized and made easily accessible in one place make the sales force stronger in front of customers. It also leads to shorter response time regarding client regulatory questions.
Overall, PIMs bring a vast number of benefits to sales organizations, including improved conversion rates, cross-channels sales uniformity, and better customer experiences.

But more generally PIMs help commercial organizations enter into the digital era.