Why managing product information in an ERP is not a good idea?
Share on Linkedin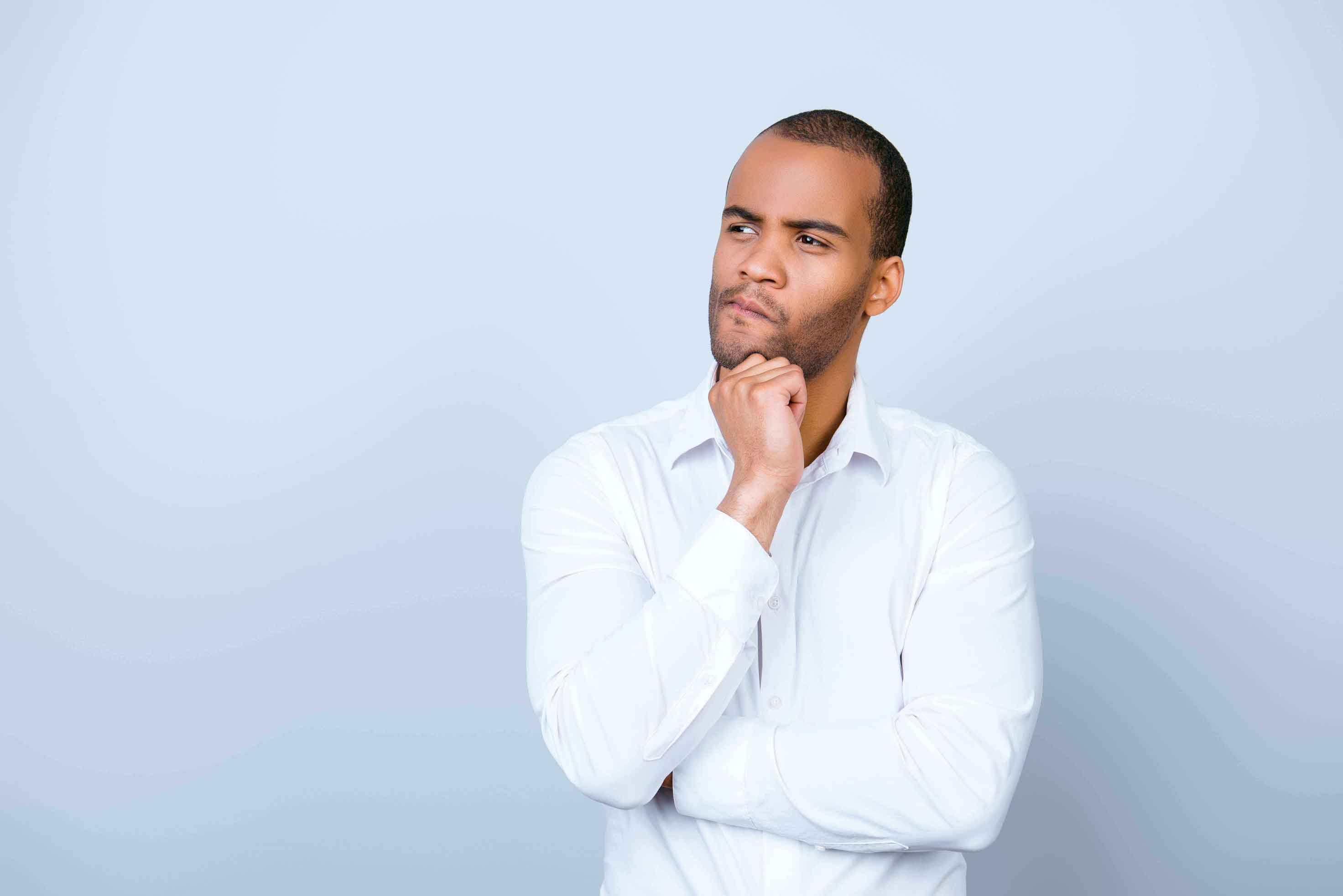 ERP are central to chemical companies
Most people who work in the industry today have heard the term ERP, which stands for Enterprise Resource Planning. Many associate the term with a particular brand or company name, like SAP, Oracle, Microsoft or Epicor.

Many simply get used to doing various daily tasks inside these software systems, whether its managing orders, paying bills, entering fixed assets, fulfilling employees paychecks, or closing the company's books each month.
ERP systems, despite the ever present role they play in our daily lives nowadays, really started off as basic accounting software packages. They can trace their history back nearly 50 years, and while they've become core to the basic financial operations of almost all businesses in one way or another, their core functions are still accounting and finance.
ERP have expanded to peripheral functions
Most ERP software companies added additional features over the years to accommodate certain things like manufacturing processes management, human resource management, or occasionally, some form of supply chain management. And with that, most ERP software allows for complex customization to add additional concepts that may be unique to a company or an industry.

And here's where things get complicated, expensive and more importantly, can be very limiting as you grow. The Chemical Industry is at its heart, a product driven industry. The products are obviously very technical, have multiple use cases and applications across various industries, and can often be described in dozens of different ways depending on how the compound or ingredient is packaged, processed or consumed.

Inventory and order management are 2 functions that are generally implemented in modern ERP systems. Both inventory and order management are obviously product related: inventory says how much product is available, while order management keeps track of how much product is ordered. Both functions are directly related to finance and accounting, while neither is principally a product related software function.
But ERPs fail to present the deep product information needed in modern sales & marketing
Inherent to these product data held in ERP databases, are severe limitations.
Inherent to these product data held in ERP databases, are severe limitations. Take the simple example of an acrylate: it can be supplied in multiple forms, is used across multiple industries from adhesives, to paints & coatings or inks. In each application, its specific characteristics for those applications are different. A single acrylate has core properties that are standardized, but then, per application, can have additional technical attributes that are critical to technical buyers when selecting which acrylate to incorporate into their product.

The complexity further increases if you consider that the related documents to this acrylate (brochures, certificates, case studies, etc.) are often application-specific too. Probably in different languages. And ERPs are not designed to handle this depth of product complexity.

Another dimension that ERPs do not address well is products' SEO (Search Engine Optimization). In today's digitalized world, it has become crucial to identify the most relevant terms used to search products in search engines, in order to insert these terms into the code of the web-pages dedicated to the products. Digitally mature companies use their PIM to capture these new attributes of their products in order to feed their
ERP are also failing to capture the data related to the access rights to the product information (who can see what from which product, from sales teams to distributors) and their digital distribution (which digital channel will consume which part of my product information).

Here's where the severe limitation of relying on an ERP for product information becomes either an expensive and complex proposition, or a gigantic liability for marketing, sales and technical/customer support across industries. ERP software is simply not designed to support all the broad set of products and the associated complex data that modern buyers, chemists and product developers need. More importantly, as the commercial activity of the chemical industry begins its digital transformation efforts for sales, marketing, support and fulfillment, using the ERP as a reliable source of truth for product data is proving to be an expensive and highly compromised approach.
PIMs are specifically designed for that
Product Information Management (PIM) has emerged as more focused, practical and relevant method of incorporating all the various attributes, documents, access rights and distribution guidelines required to support commercial and in many cases, technical activities as the chemical industry digitizes its sales, marketing and support processes.

And as more and more digital technologies are deployed for sales, marketing and support in the chemical industry, accuracy, repeatability and support of things like internet product discovery on platforms like SpecialChem, localization and geographical specifics, and more flexible product management tools for digital catalogs and eCommerce, Product Information Management software is simply the most optimized, efficient and cost-effective method of organizing product information. But not all Product Information Management software was created equally.
ionicPIM adresses the chemicals-specific challenges
ionicPIM was designed from the ground up to support the unique needs of the chemical industry, from product nomenclature, to localization, to distribution, to easily connected to exchanging data with existing databases and software your company already has. While ERP-based product data is generally limited, ionicPIM can easily absorb the base product data and allow product managers, Digital sales and marketing specialists and support professionals the ability to manage, curate and continuously update relevant product information.

And as the industry turns toward various digital channels to be discovered, market, sell and support an ever growing array of products, ionicPIM is tailored to those activities from the moment you implement. It's designed to become the single source of truth for ALL product data, not just the limited amount that may reside in the order management systems. But to allow the incorporation of everything from TDS, MSDS, Application Notes, technical specifications per application and end use product, batch information, geographic specific data and packaging.

And even more exciting, ionicPIM ensures that producers, distributors, and end buyers all have up to date, relevant and technically accurate product data. It allows for producers to automatically update their distributors as things change, and for distributors to do the same to their own customers.

It also enables instantaneous digital catalogs with relevant and up to date documents available, all under the complete control of the product and sales managers, by geographical region or by product segment or industry vertical.

And with the introduction of instant digital catalogs, ionicPIM becomes an enabler of various forms of eCommerce, including adding these digital catalogs to existing websites, or even more innovative forms of bringing actual transactions and customer management to your digital commerce efforts. And it does all this while working alongside your existing systems, such as your ERP.